GROW WITH THE POWER OF SOCIAL MEDIA
Ready to expand your business on social media?
Social media has made the connection between people in different corners of the world possible. Everyone is glued to their social media feeds in some way. So, it is always a better option to promote your business on social media platforms. BigByte has experts who have deep knowledge of how SMM works and how it can benefit your business. We provide all the services related to SMM at very affordable costs and guarantee boosting your business through it. Here we learn to uncover unique insights to know our customers and competitive products.
SMO is essential in multiple ways
SMM techniques, if appropriately used, can set up powerful brand identity and awareness. We create fascinating content that establishes brand voice and tone on social media, which gives credibility to the business.
Social Media Optimization forms the whole community of the target audience. The initial stage commences with the post and enhances business presence by engaging a large chunk of potential customers.
With our result-driven services, A successful SMM methodology helps to understand the curious minds of consumers, build up trust and turn them into loyal brand advocates. Our ethical strategies enhance the brand value.
As more and more people engage with social media posts, more sales and leads. A business gets its potential customer, which builds up the whole network chain of people interested in the business.
We adhere to putting together creative minds and their enormous brainstorming sessions and build up the whole structure based on the data collected from social media accounts.
Measuring the impact of branding efforts
We watch the social media insights of whether our actions are impactful. We provide fortnightly reports which enable you to keep a track record of the performance.
GLANCE OVER THE SERVICES WE OFFER
Let your business leave a mark with the top SMO agency in India
BigByte is a full-fledged digital marketing company creating admirable digital
footprints. We design brand experience through actionable plans grounded in
reality. Our services comprise: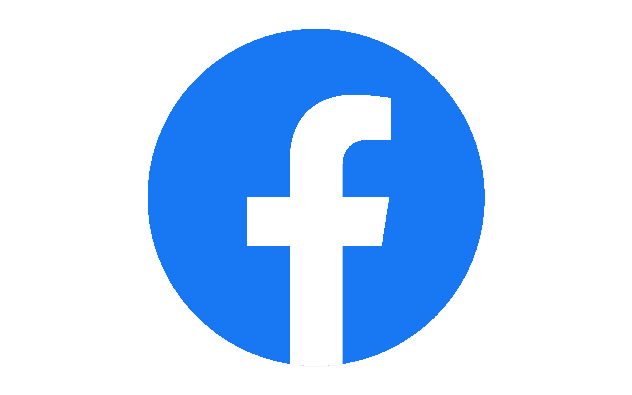 Facebook is the most popular social media platform offering real-time interaction facilities with potential customers. It is an excellent way of directly appealing to the right audience as a marketing tool. Our experts at BigByte will make a strategy for your online business marketing that will bring leads and turn those leads into customers.
Instagram is the hive of photo-lovers and active online shoppers, and it is an excellent way of business marketing. Our Social Media strategists are more than qualified to help you develop the best strategy for Instagram ads and business pages to grow your business online. We can make your product reach a broader range of the public using different tools.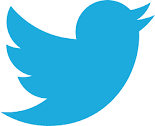 Twitter serves as an excellent platform for people to share valuable information about business activities and promote it. Along with the advances in search engine technology, it offers a unique way of interaction by tweeting and retweeting. Our experts strive to adopt the best strategies to dwell more audiences.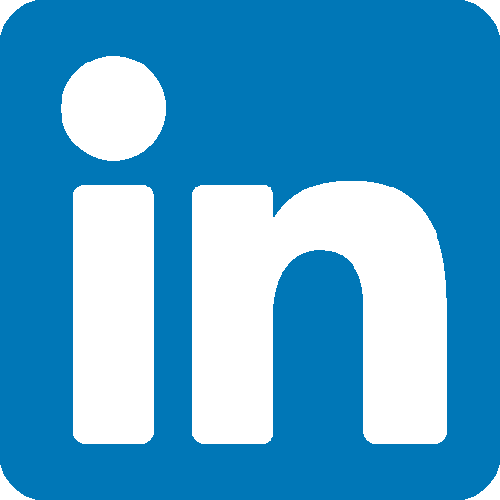 Linkedin effectively connects a business with its effective potential customers, and it is the best platform for B2B experience and high consideration of B2C services. Our team analyzes the ad campaign performance and accordingly adjusts it to achieve better results while staying in touch with you throughout the process.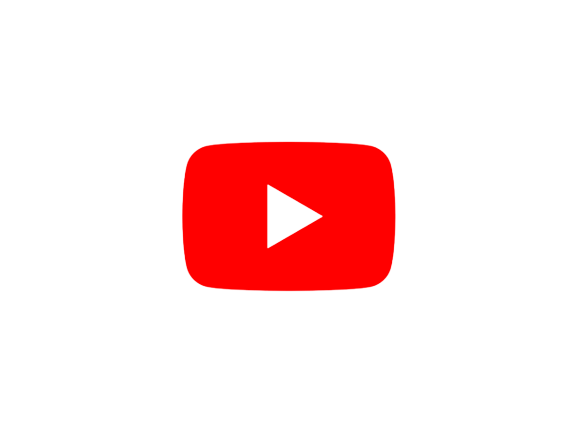 YouTube is a premium destination of home-grown video content online where users are exponentially growing without any decline, making it the second largest search engine. It is the best place for expressing creativity worldwide. Our social media expert team assists you in identifying your marketing goals and defining whom you want to reach.

Widely used place for people to share pictures, news, and information. It is not limited to the text. It allows users to express themselves creatively. Adapting Pinterest as a way of promotion is one of the finest techniques for B2B companies to reach their target audience. Our experts adhere to strategically promoting your Pinterest handle.
Be a brand that is attractive, valuable, and trusted by everyone. BigByte helps you achieve your goals by crafting campaigns with potential customers that hit the right notes. We provide innovation mixed up with creativity, strategy, and technology, ensuring broad exposure to the business.
Established with the tagline "Think Big" we provide many social media services. We are recognized as the top SMO company in India, believing in building long-term relations with our clients. We have a team of dedicated experts working at the grass-root level and start building your brand. Firstly we grab the audience's attention and convert them into loyal customers. Also, our services strive to keep the existing customers intact. The purpose of SMO is not only to bring traffic but also to convert them into customers with intelligent strategies. If you are looking for a one-stop solution for all your SMO needs, BigByte is the right choice.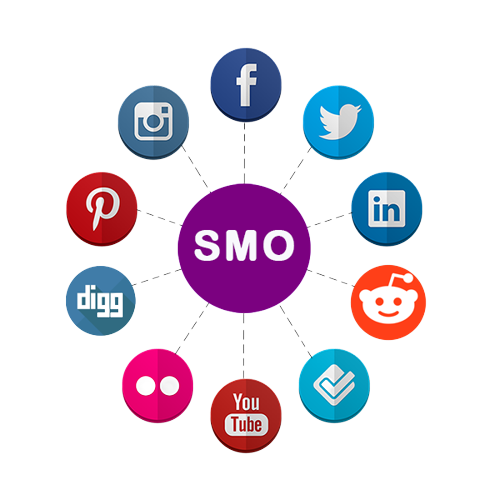 SMO services that attribute success
It's always better not to blindly follow posts on social media for better results. Instead, make it happen with an innovative social media strategy.
Ultimately, We make sure that your business drives maximum profit from social media platformsWell organized
Devoted services
Result oriented
Affordable services