A company's website is the first impression to its customers and it tells them all about that company.
To get a functional, updated and competitive business website, you need a business partner that can provide you with the same and has understanding of the industry. BigByte is your one-stop centre for all your needs. We specialize in the development of multifunctional, dynamic and robust business websites using the most advanced technologies.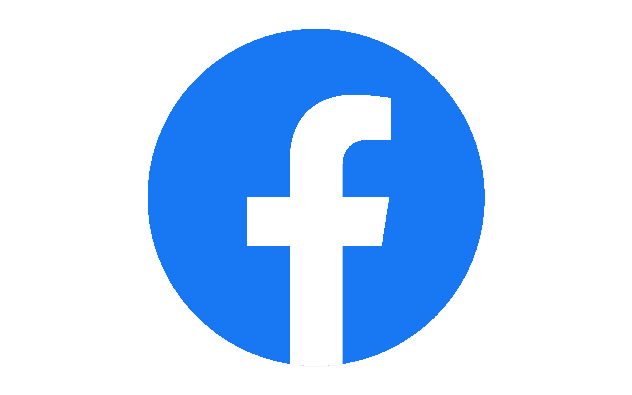 Facebook is something we simply can't ignore as it is most actively used. Facebook Marketing evolves your business by enhancing brand visibility, raising awareness of the brand among the potential audience, and further encouraging engagement.
Instagram is a great source of engagement and is most popular among the youth. It offers the most trending ways of business promotions using reels, stories, carousel posts, etc., which appear to be enthralling to the audience.
Search Engine Marketing in the form of Google Ads brings the audience to your site, whereas Search Engine Optimisation of your website on google brings organic traffic.Both the methods are equally relevant depending on the needs of the business.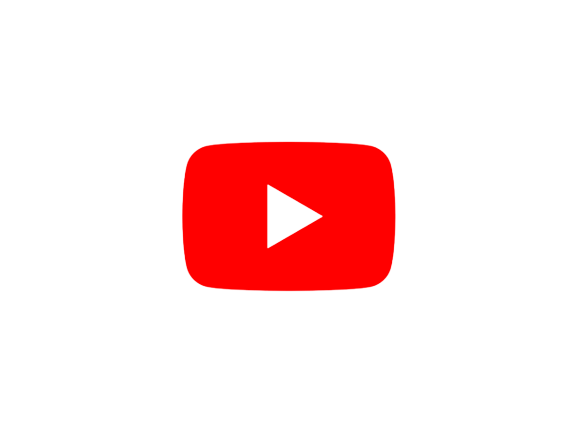 Youtube is the second largest search engine. One can advertise on Youtube by creating videos and advertising on others' videos. Youtube can grow business worldwide where the audience buys the product and promotes it.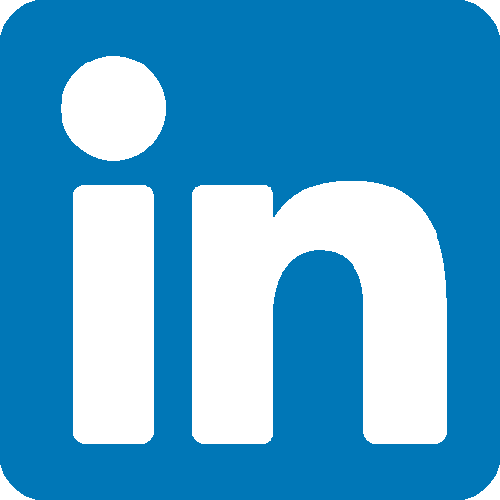 LinkedIn increases the business's credibility as it is an online network of influential people. New connections are built on this platform, which eventually brings leads to the brand. It also helps in showcasing the products and services.