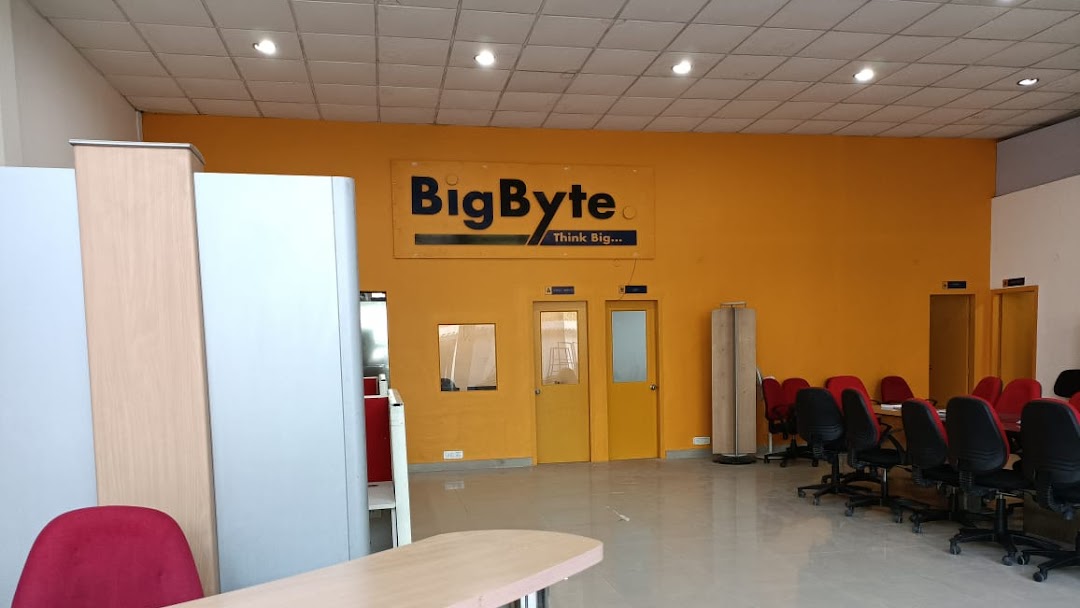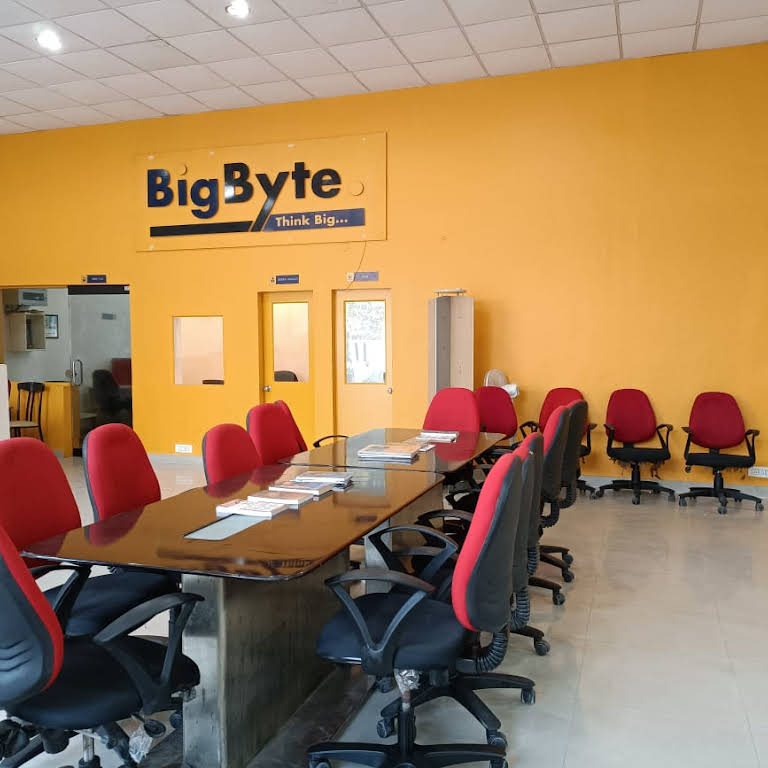 About Us
Big Byte Innovations Pvt Ltd (BIPL) is India's leading IT and Software company. It has a registered office in New Delhi, India, and an office in Kurukshetra, Haryana. The company started way back in 2013 as the brainchild of two management graduates aiming to combine innovation with ever-growing technology. Big Byte specializes in providing softwares solutions, IT services, digital marketing and web technologies. BIPL has a prime motto-Think Big! which ideally reflects our company's objective as we at Big Byte think out of the box with constant innovation to deal with each project distinctly and in the best way possible. Now with dedicated efforts, Big Byte is recognized globally as a bunch of reliable services flourishing in the field of technologies.
WE OFFER BEST IT SERVICES
Easy Solutions for all Difficult IT Problems.
We are here to answer your questions 24/7
Need A Consultation?