15 YEARS OF EXPERIENCE
Offer The Latest Software And
Solutions To Our customers!
WHAT WE DID
Our Case Studies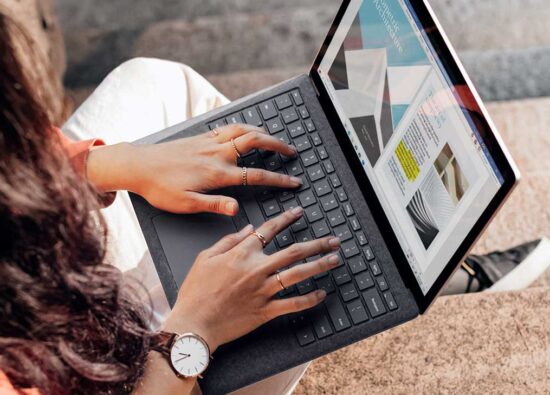 Network that solves Internet congestion and speeds up access.
View Case Study
REAL TESTIMONIALS
What They Say Client's
Best digital marketing company in kurukshetra (Haryana)
Puneet Sharma
The best company for digital marketing and web designing in Kurukshetra.
muskan sethi
Great environment and supportive staff as well as best company for web
VISHAL Kumar
One of the best multi tasking company in kurukshetra. And best trainers
Dipakshi Sharma
Work enviorment is soo good.Very informative, competitive, good work culture, seniors are
Amit
We are here to answer your questions 24/7
Need A Consultation?